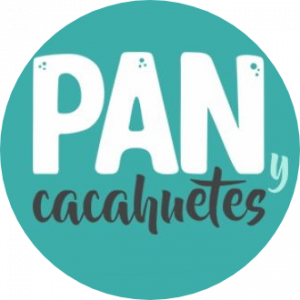 We are a group of families living in the Alpujarra, south of Granada, united by a common vision of the upbringing of our children, and by a common project of a learning environment respectful of their natural rhythms.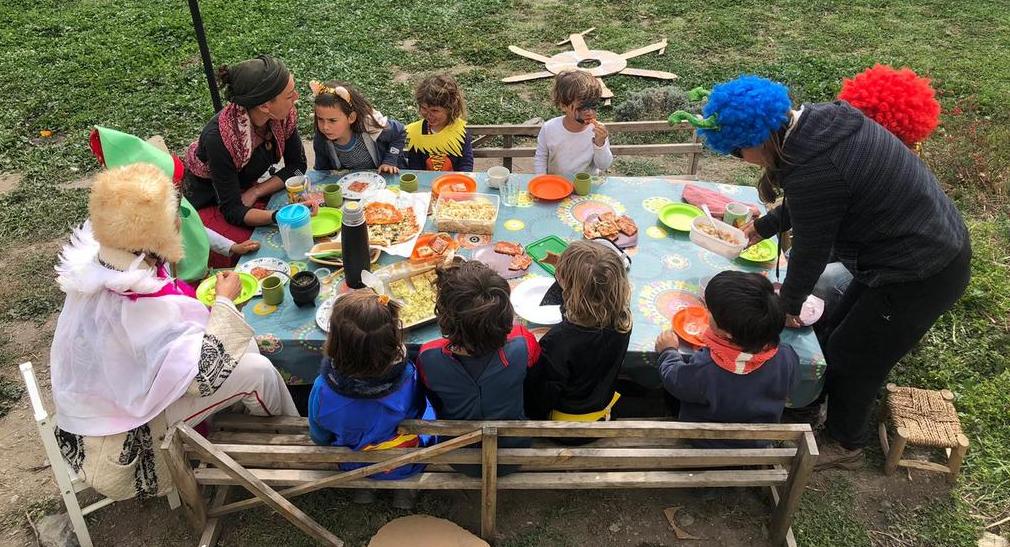 We have a facility in Pitres divided into three areas: a "quiet" room for reading stories and playing quiet games (puzzles,…), a "pressure-release" room with a floor covered with mats for jumping, dancing and moving the body, and a kitchen for lunches and activities carried out while sitting at the table (drawing, writing, crafts,…)
Several times a week, our activities take place in the surrounding woods: we are lucky enough to benefit from a luxuriant nature, with rivers and "acequias", earth tracks with an impressive view of the mountain, and a weather that calls for outings. It is outside that the children blossom and marvel the most and it is there that they spend most of their time! 
Follow us on social networks: